Home
Available virtually
but the practice is
CLOSED UNTIL FURTHER NOTICE
Outstanding orders
These will be fulfilled to the best of our ability dependent on the manufactures. Collections are to be made by appointment. Please contact a member of our team.
Contact lens orders
These can be placed via email or phone (calls will be diverted to a member of staff working remotely)
Payments will be taken over the phone.
Contact lenses will be sent to you home address with a delivery time scale of 7-10 days.
Wash your hands carefully and thoroughly with soap and water followed by drying them with unused paper towels before inserting and removing your contact lenses.
Avoid using hand sanitiser before inserting and removing lenses the alcohol content can cause irritation to the eyes.
Keep wearing times down, the NHS is already under pressure don't add to the work load by being vulnerable to infection.
We advise all contact lens wearers when ill with cold/flu/COVID-19 to cease wear until at least 24 hours after all symptoms resolve.
Emergencies
Our opticians will be availablel to talk to you.
Email in any pictures with a description of your symptoms.
Key workers
If you are a key worker please contact us for emergency eyewear requirements. We need you to see clearly!
Please take this seriously
Do not leave the house unless it is necessary
Keep social distance
Keep washing those hands
Thank you from Team Askew
Who we are
Askew Eyewear is an independent optical boutique established in Stoke Newington in 2006.
We provide a relaxing environment with friendly qualified staff to help make the important decision of how to look and feel good in your choice of eyewear. A unique range of optical and sunglass frames are sourced from around the world and are updated regularly along with a bespoke and vintage collections. The children's range is especially worth a look. All our services are accompanied by professional but honest advice .
Read More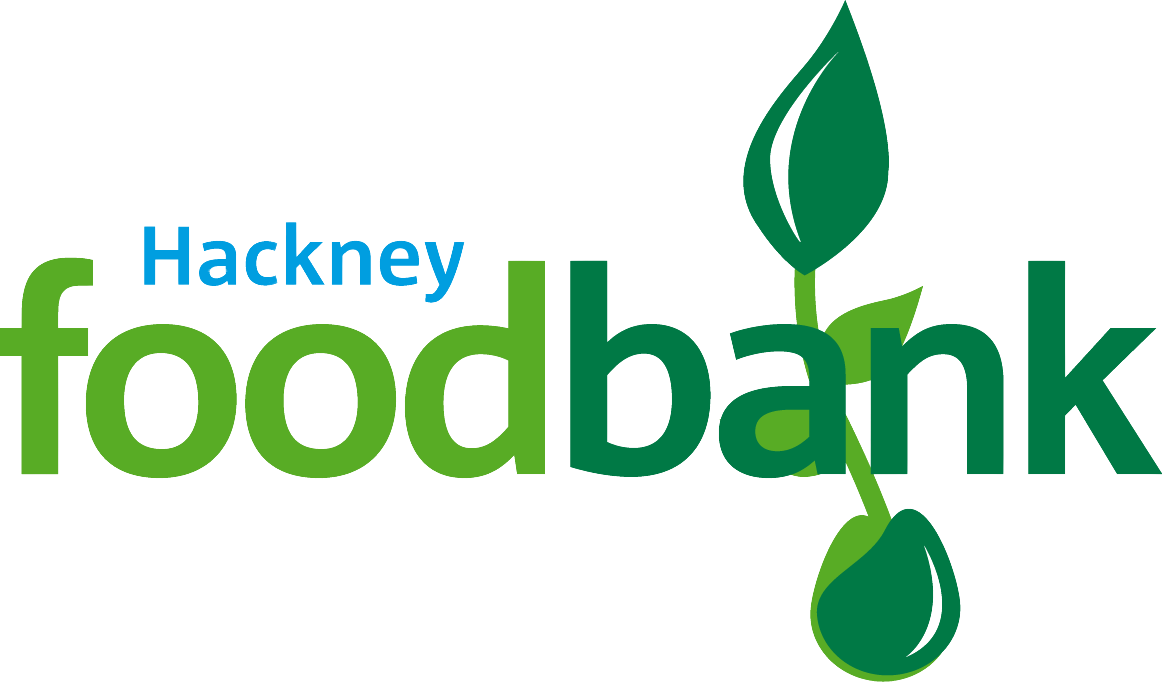 We don't think anyone in our community should have to face going hungry. That's why we are proud to be a collection point for the Hackney Foodbank.
You can come along anytime and donate food and help combat poverty and hunger in Hackney.