Home
We are now open
By appointment only
Would you like to view sunglasses or frames?
Do you need your spectacles repaired? Send us a picture.
Contact lenses will be sent direct to your home.
Bookings for Essential Eyecare available
This includes but is not limited to appointments for patients who would not normally be considered to be emergencies, but where, in the practitioners judgement, a delaying an examination may be detrimental a patients's sight or wellbeing. This may include where patients have broken or lost their glasses or contact lenses and need a replacement pair to function
Who we are
Askew Eyewear is an independent optical boutique established in Stoke Newington in 2006.
We provide a relaxing environment with friendly qualified staff to help make the important decision of how to look and feel good in your choice of eyewear. A unique range of optical and sunglass frames are sourced from around the world and are updated regularly along with a bespoke and vintage collections. The children's range is especially worth a look. All our services are accompanied by professional but honest advice .
Read More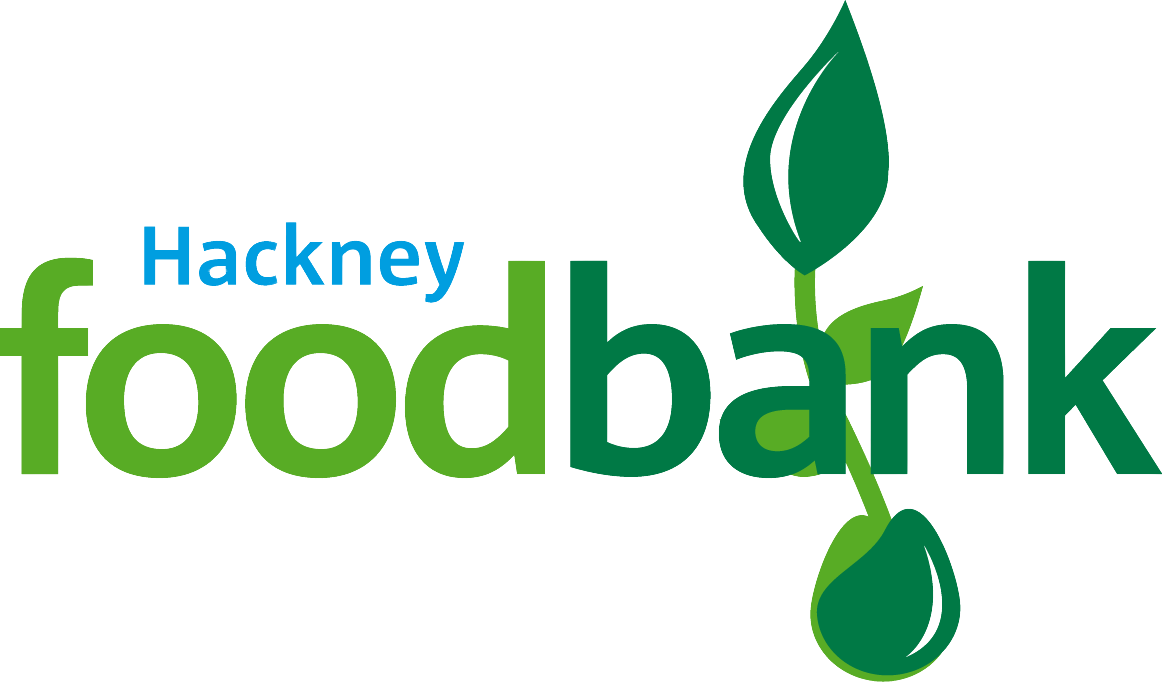 We don't think anyone in our community should have to face going hungry. That's why we are proud to be a collection point for the Hackney Foodbank.
You can come along anytime and donate food and help combat poverty and hunger in Hackney.